Banglore is a city of remarkable history and is in the neighbourhood of filmnagar,a base for the kannada industry.The city hosts a number of young hearts ful of hopes and dreams to be the cream of the film industry.A qualified degree from a recgonized institute would boost up your confidence and helps you realize your dream faster.Here is the first three top rated film institues in Banglore:
CURLEY STREET MEDIA
The company was founded with the intrinsic belief that films made with love can change our world for the better.
The foundation stones of CSM were set in the year 2012. With a diverse, opinionated group of young souls whose primary qualification was to possess a madness to bring the small, but important, narratives of the country to the mainstream.
Regal Manor, Bride St, Richmond Town, Bengaluru, Karnataka 560025
Phone: 080 4132 8128
https://www.facebook.com/CURLEYSTREET/
42,679 people follow this.
2.NIRVANA FILM INDUSTRY
Nirvana film industry cam to existence in the year 2001. Prakash Varma and Sneha Iype, a director-producer duo, who laid the foundation for what Nirvana has come to be today. An award winning production house with a strong national and international presence.
Nirvana has been recognised by advertisers and our peers for our penchant for creativity, visual aesthetics and high production value.
DIRECTORS
Prakash Varma
Kishore Iyyar
Prashant Madan
PRODUCERS
Sneha Iype
Sunitha Ram
Manjeet Bawa
Marjorie Rodrigues
Address:
No. 639/A, 5th Main Road, Indiranagar, 1st Stage,
Bangalore, Karnataka, India – 560 038.
Ph: +91 80 2525 3925 / +91 80411 78877.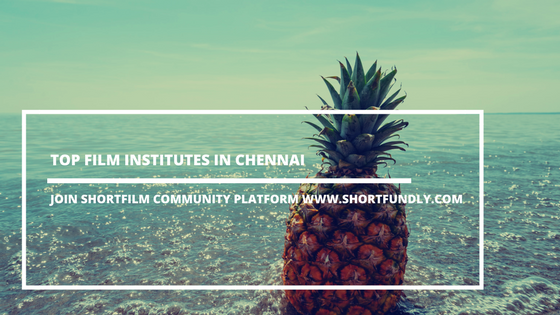 3.ROLLING DICE STUDIOS :
Rolling Dice Studios is a Bangalore-based production studio, specializing in high-quality 3D Animation and film production across all mediums spanning across Television, Digital, and Advertising.
Rolling unique in that we provide an end-to-end solution for creative marketing strategies and as well as production.
Rolling Dice Studios are the creative studio who specialise in creating highly engaging digital content across different mediums. At Rolling Dice Studios we place a consistent emphasis on quality and originality, and offer clients superior options for representing their brands and ideas in fresh and exciting ways.
Contact Address:
Rolling Dice Studios Pvt. Ltd.,
1st floor, No 1670,
9th main road, 2nd cross,
HAL 3rd stage,
Indiranagar, Bengaluru,
Karnataka 560038,
India.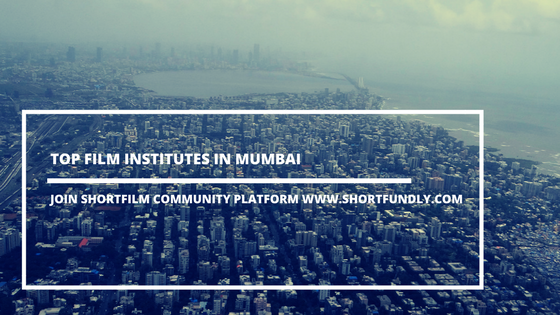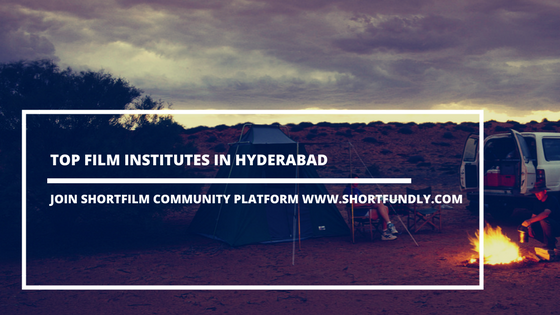 (Visited 706 times, 1 visits today)