Mumbai, the birthplace of Indian Cinema is home to eminent directors, actors, music composers and producers. Dadasaheb Phalke laid the foundations with silent movies and the oldest film broadcast took place in the early 20th century. The Mumbai International Film Festival and the award ceremony of the Filmfare Awards, are held in Mumbai every year. Some of the prominent film institutes in Mumbai are as follows:
Whistling Woods International:
Whistling Woods International was established in 2006 by the famous Bollywood director Subash Ghai. It operates in association with Mukta Arts Limited and Film City Mumbai. The institute has alliances with many well known institutions like Griffith University(Australia), Deakin University(Australia), School of Visual Arts(USA), London College of communications to name a few.

Their technology partners like YouTube, Dolby Digital, Sennheiser, Foxconn, Canon, Sony etc. provides a fantastic hands-on experience to students. WWI has separate schools for film making, acting, music, design, fashion, animation, media and communication where programmes differ in duration from 6 months to 30 months. Ranked among top 10 film schools in the world, some of its alumni are Gaurav Nanda, Aravinnd Singh, Anil Mange and Abhishek Jain.
Mumbai Film Academy:
MFA was initiated by Brajesh Pandey in 2001, an experienced sound designer who has worked with directors like Sanjay Leela Bhansali, Ramesh Sippy, Yash Chopra and Aamir Khan. It offers courses in almost all domains of film making like direction, cinematography, aerobics, dance, playback singing, editing etc.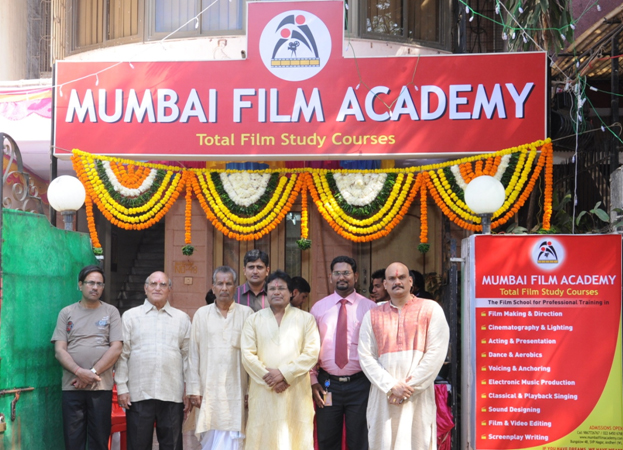 Mumbai Film Academy is one among the best film schools providing total film study courses. Students from over 84 countries undergo training at MFA.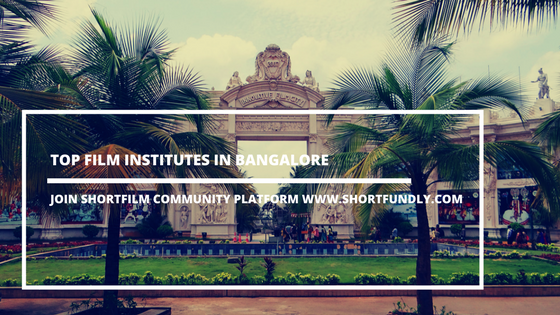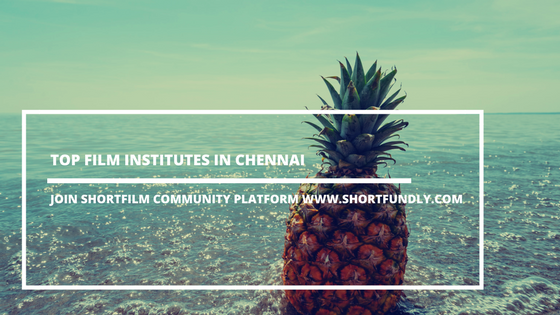 Digital Academy – The Film School: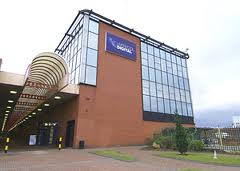 Digital Academy, with its humble beginning, is now one among the leading film institutes in Mumbai. Their mission is to equip an individual to think beyond the ordinary.
Courses in disciplines like direction, sound recording, cinematography, acting etc. are provided. With its spacious 40,000 square feet campus and cutting edge technology, it has attracted students from all over the world. Their alumni works with UTV, Excel entertainment, Neo Sports, Pogo, National Geographic and 93.5 FM to name a few.
Zee Institute of Media Arts:
ZIMA is an integral part of Zee Learn Limited(education division of Zee Networks). It offers a plethora of courses from film making to film editing.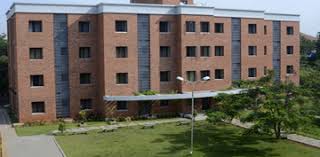 Workshops like Film Appreciation, Master Mantra, ZIMA Premieres, ZIMA Cameras etc. are organised which gives a wholesome education for the students. Industrial training programmes for media students are conducted, focusing on both practical and theoretical knowledge in areas like news scripting, camera handling, news production and graphics.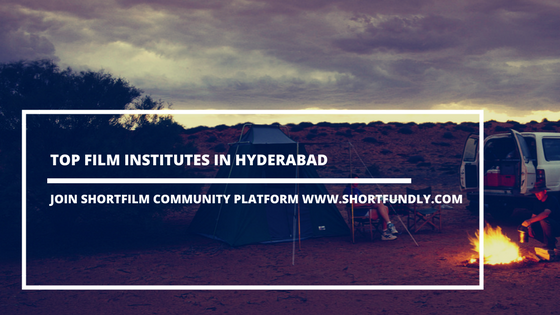 (Visited 740 times, 1 visits today)