Film Institutes aim at producing a new generation of story-tellers and performing artists who have got a passion for motion pictures. Making a film demands the integration of many kinds of knowledge and this is provided by a Film Institute. Tamil Cinema has its own place in India Cinema since the start. In TamilNadu, the following are the top Film Institutes available in Chennai.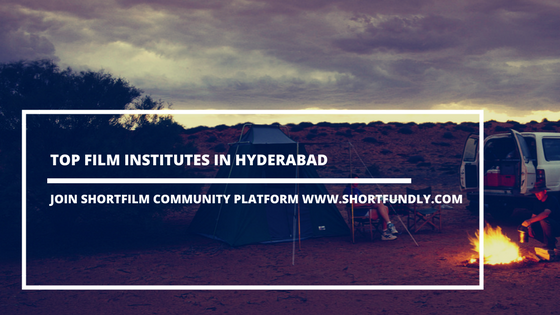 Chennai Film School-India's best Film Institute for Diploma in Film Making
Having started in 2003, Chennai Film School has become a well known institution for film education and allied visual media. This place is for people who want to get into film making with no so much time in their hands. If you're looking for a leisure course, this place is not for you. The course that they provide is a full-time 1 year long course while in the other traditional film institutes, it is a 4-year long course. Their curriculum is based on the current needs of the Film Industry and they train students vigorously with the intricacies of the art.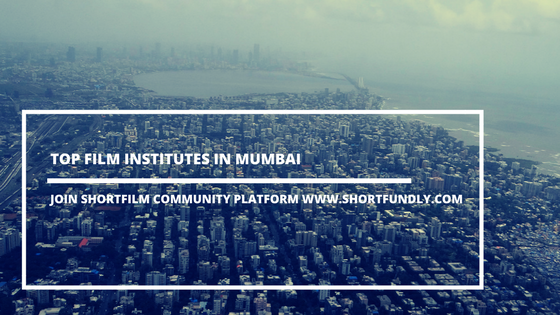 Mindscreen Film Institute-Film and television institute
The institute was started in 2006 as a school for cinematography and branched out to Screenplay Writing, Film-making, Direction and Acting. It offers high quality professional study programs in the theory and practice of film-making. The various courses that are offered are, the one in Acting, Cinematography, Screenwriting and Direction, Camera course and a foundation course on Digital Photography. Students are offered a unique and personal training under the guidance of some of the best teachers in the business.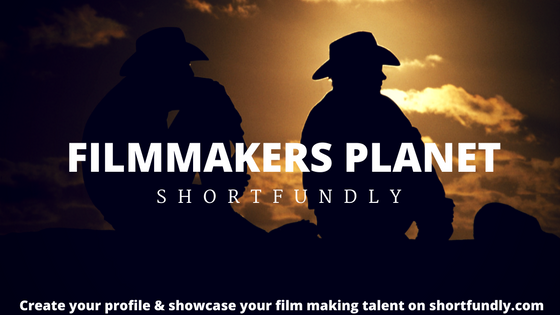 Blue Ocean Film and Television Academy(BOFTA)-Film and television institute
BOFTA is a reputed film institute which offers a 1-year long diploma course in four specializations-Screenplay writing and Direction, Cinematography, Acting and Editing. It is managed and run by reputed professionals with over 25 years of experience in the Film Industry. It is the only Film Institute in India that offers a real time and live Online course in Screenplay Writing and Direction. It is the first academy in South India which offers the entire spectrum of Film studies, with courses ranging from acting to film production.
LV Prasad Film and Television Academy-Film and television institute
Since 2005, the institute continues to blend education with professional practice so that the students are ready to meet the industry needs. Not forgetting the creative inputs. They offer courses in Film Direction, Cinematorgraphy, Editing & Sound Design and many other short term courses. The ambience is a creative hothouse, they say. They also provide more student-lecturer contact hours than any other film school.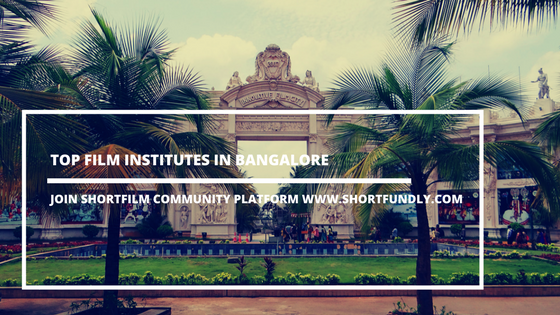 Join creative filmmakers platform – shortfundly now.
(Visited 442 times, 1 visits today)