"Disaster management", one might think what this is doing here in the first place! Not all short-films are successful. But then it is supposed to be analyzed and understood so that a film-maker with blooming ideas doesn't go low on his initial failures.
Just because you fail doesn't mean you're a failure, you've just not tasted success yet.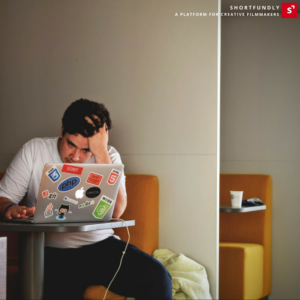 Given that the very first venture has failed, a film-maker or a director, as rightly called, will face certain things
Negative remarks
Professional criticism
Crew's loss of interest
Loss of producers
To be successful one has to go through all these as mere roadblocks rather than lament.
Analysis
The director should be keen enough to analyze where his film has failed. And this important analysis is to be done with the whole crew. Only then will each member in the crew come to know about their mistakes and the errors in common. This will help them understand where to work on and what is to be learned for the success of future endeavors.
Art is long, life is short – It's up to you to make your life richer with the art you create.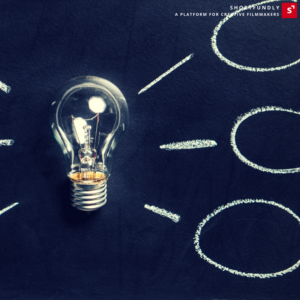 Better Ideas
One needs to come up with better ideas that are unique. It might sound risky, yet it's a much better path than to fit in with the common ideas. But the risk should be calculated. And having faced a failure, the director must be tactical in implementing and presenting his new ideas.
It's not just the story that decides the success.
Team Motivation
Having failed your first venture, one must never lose hope in his crew. The bond that the crew members share is very important. It's only then the outcome is as tasty as a fruit. So, after a failure, the crew needs to be motivated and cheered. It must be an opportunity for them to build their confidence such that they thrive to work hard without any regrets.
First impression is the best, yet there's always a second chance.
Tactics
As quoted, it is not easy to impress everyone after a failure. Despite that, it's the tactics that help you to make your name shine in the short-film society and amongst the audience. It is important that the tactics used are moral.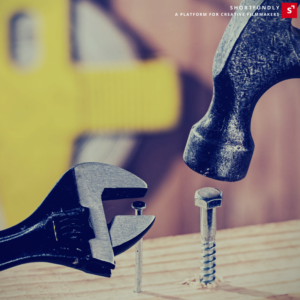 Platform for creative filmmakers! Shortfundly- Click here
That's it and the key to success, in my opinion, is shared and I hope it's useful to all those budding film makers who're scratching their heads!
(Visited 27 times, 1 visits today)