Not too late with our experience with filmmaking did we find the high-end networking gap among the short filmmakers community. We created our best ever team possible to create
'Shortfundly – A dedicated short film platform'.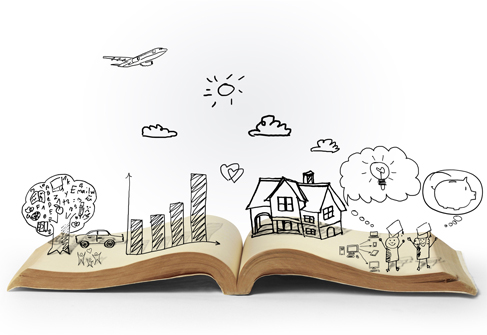 Shortfundly aims to link every short filmmaker in the world. Shortfundly puts together a convenient digital video platform for short films and provides incredible short film ratings.
Every short filmmaker following his passion travels tough financial and technical roads to reach the pinnacle of heights. What if we make the roads a lot smoother?

Change your Story with Shortfundly
As a filmmaker, we tell stories through our film. Films that give reaction shots and emotions! Shortfundly Platform empowers the short film projects by helping filmmakers search for short film actors, producers and other vital crew members.
At Shortfundly, we understand that "Even Efforts need Direction". Showcasing your talent at the right platform can accelerate your career as a short filmmaker to a far extent. Shortfundly helps you rank yourself among the community of other short filmmakers. Making brilliant short films? It's time for you to become a celebrity with shortfundly.
With Shortfundly by your side, reach the global audience instantly to watch and rejoice your short film. Shortfundly, being a cross-platform network,helps you grow as a short filmmaker and establish a career path in your passion!
Prove your Talent with shortfundly
Opportunities are golden ones to prove your short filmmaking skills. Shortfundly 'ShortFilm Festival platform' helps you get connected to all short film festival competitions! Submit your shortfilm to festivals and prove your talent! Win shortfilm festival competitions and improve your rank among other short filmmakers.
Mission line of Shortfundly

Find the LinkedIn for short filmmakers!

Discover and crowdfund your short film!

Evaluate your skill as a short filmmaker!

Prove your talent to the outside world!
All under a single roof 'Shortfundly'.
Contact Us
If you have any questions around submitting your films, partnerships, channels, or simply just to say hi to our team, drop us a note at hello@shortfundly.com! If you have any feedbacks or encountered any bugs on our platform, please email us at support@shortfundly.com