A short film is no less than a feature film when it comes to hard work and creativity. Successful short films are often a result of a good script as well as good casting. It is quite common for short filmmakers to cast their friends and relatives because it reduces their effort in casting. This might backfire if the chosen members are unable to do justice to their role. So, the most important job of a filmmaker is to choose the right person to cast.
1. Know your script
Do not determine the cast based on the success of previous short films. Choose the characters that the script demands because that gives the soul to the film. But on the contrary, pre-determined casting works if the script is developed based on the cast.
2. Cast actors based on experience
Short films are generally meant for debutants, but the presence of an experienced actor on screen boosts the morality of the whole crew. Also, this eliminates the need to teach the actor how to act on screen. Experienced and familiar actors help in promoting the film as they are well known to the audience.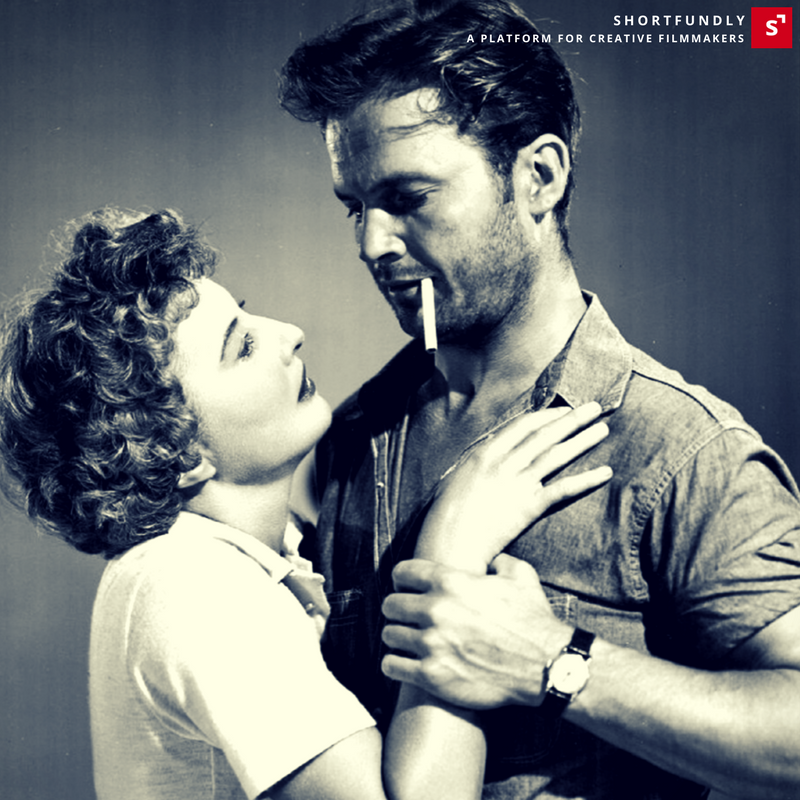 3. Keep the flow going
After casting the actors, try and organise workshops for the actors. Take the help of experienced directors and short filmmakers to conduct the workshops. This might boost the confidence of the actors.
Amateur actors tend to get anxious in front of a camera. This causes a delay in shooting and ultimately in the film completion. Rehearse the scenes regularly to try and eliminate the fear factor.
4. Character resemblance is important
Try to rope in actors who resemble the characters in the film as closely as possible.
For example, if a character is arrogant and has a straight forward attitude, try to find actors having a similar character trait. This simplifies the job of the director exponentially, but it is not an easy job to find actors with the required qualities.
5. Look for theatre artists
Theatre artists are well equipped when it comes to the art of acting. They can be cast in the film even without an audition. They have no stage fear and can convey emotions through their acting which is the most important trait to look out for.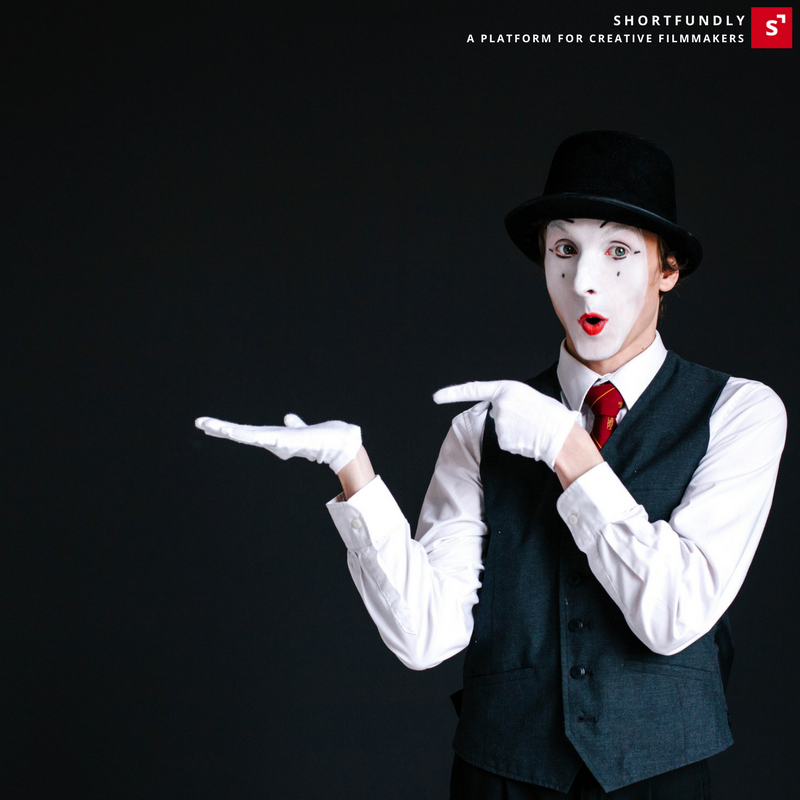 Click here to join Creative Filmmakers Platform – ShortFundly
(Visited 37 times, 1 visits today)