LIFE STYLE OF AN ACTOR
Acting is a talent which naturally comes to somebody or which can be learned and mastered by joining the acting schools. In todays life almost every youth wants be an actor because of the growth of films and the bollywood film industry in last few decades.We are also inspired by the foreign films which are very popular in India now. Directing fims or acting in it is an art.We are so much so inspired by the wonder directors like Satyajit Ray,Raj Kapoor,Mrinal Sen etc.We have wonderful actors like the living legend Amitabh Bachchan,Dilip Kumar,Sharukh Khan etc.
People always wonder how an actor's life is. It depends on indivisual person,some believe that actors leads glamorous life which is partially correct.Some believe that the moral character of the actors are not good.Actors do have a glamorous life but they really work for that.In todays life there are a lot of competition in the film industry,if somebody wants to work consistently they need to work hard. Nobody prepares to fail but if you don't prepare you will fail. An actor life is exciting and challenging because you have to give your best when you are in front of the camera. There is a lot of money and attention if you became a successful actor. Being an actor and being an successful actor is all together a different ball game. A struggling actor does not get many recognition and it is not mandatory that you will became a successful actor once you join acting.
Many people comes into acting and struggles for years and then gives it up. So,it's very important for every youth to complete their studies. Communication is another factor which lead to the growth of the film industry and grew competiton. Now people can be easily contacted through socail networking sites and emails. Actors life is not that easy. Shooting almost ten hours or more is not an easy job, though some of the main actors make a lot of money working through out the day.On an interview Shahrukh Khan was saying that he almost sleeps four hours a day though he is world's second richest actor. Specially in India an actors's life is more difficult because Indians are so much passionate about the films and the filmstar, that they always expect them to do well. There will be ups and downs in an actor's career. Sometimes your films will do well and you will get an applaud from the audience and sometimes the opposite and can also happen. So an actor can never be overconfident because he will never know what is going to happen with him in his next film.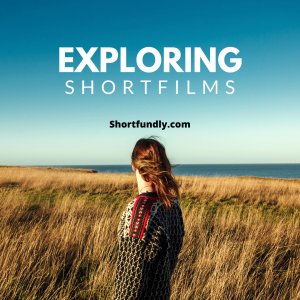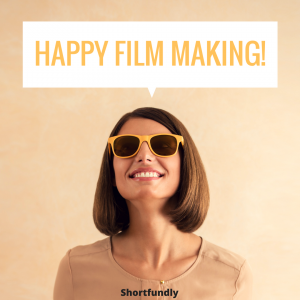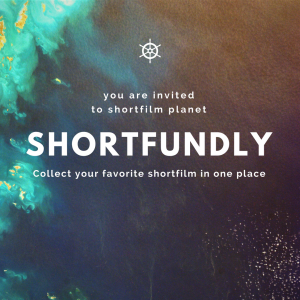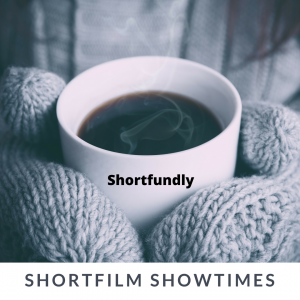 Coming back to actors life ,people working in the theatre are also actors but somehow they don't get enough appreciation because they are not working in films. Moreover commercial films are more accepted by the spectators in India rather than art film. So acting is probably more difficult in India. India is vast country with regional film industry across all the major states. People expect a lot here form their favourite actors and it is not always possible to satisfy all. As you became famous the people from the underworld and politician tries to create a pressure on the actors which the common people will never understand. An actor need to defend themselves from all these. Different people with different motives approaches an actor so the actor carefully needs to deal with all of those. People who thinks actor's life is best they probably don't know the other side of their life. They are also normal human beings.
Actors who have working for some years acan make healthy amount of money. Money and fame is all that we work for Working on your passion is almost gone now. People wants be an actor to earn money and fame and not to work for the passion. Every indivisual wants to get popular. People with give you many advice but we should only listen to what our heart says be actor or something else.
By,
Pritam Banerjee
(8017191744)
pritambanerjee1997@gmail.com.
(Visited 20 times, 1 visits today)