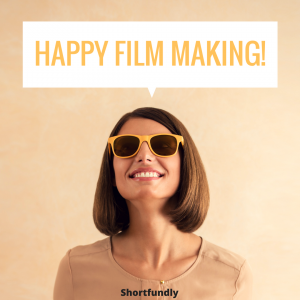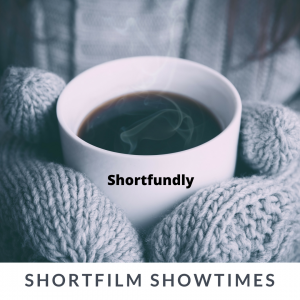 Having a film-school degree or having strong portfolio doesn't make you a Good film-maker, to become one you should have the creative vision, passionate mind, and art of thinking out of the box. Film directing is tedious and competitive in nature, it may take many years to become successful and earn million dollars. However, time doesn't matter if you have the potential to do so. So, Don't change destination change direction!
Struggling or a newbie in directing successful film then, make below points your routine habits:
1. Read the trends:
First, and foremost, your work should resonate with the audience, for that you should know what is going in the industry. Study articles, people views about movies, be the critics, post your views daily on any social networking site, study statistics of the industry not only highlights but search deeply about it.
Doing it daily will make you aware of what type of film does audience likes and your movies will be a sure success.
2. Watch every Movie Critically:
"Be a keen observer of the ordinary". Watching movie critically enhances your creativity and enriches your thinking power, Try to find as many as shortcomings of the film, so that you won't repeat while you are directing your film. See, how they have captured a particular scene, from what angle, and study the art of directing.
You can watch every movie of your choice at Shortfundly
3. Network:
Communicating with others increases your imagination power, your perspective tends to become more general, Communication is the key to personal and career success, as through networking you can also fall in the path who is interested in new talents, and you may get your first break! Director should be diplomatic in his ways, he should be an arrogant boss at work, and in other times friendly with the crew. This Stream is where networking and communication plays an important part, as you have to maintain people of different backgrounds and also have to make sure that everyone has a healthy relation with each other.
4. Work as an assistant:
If your first break is as an assistant, No problem! Working under professional will build up your confidence and experience of field work is the best you can get while you are a novice. As said, "Work position doesn't matter as long as you are learning from it". And look for various opportunities around you, and try to experience new things it will somewhere help you in your future.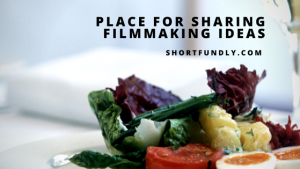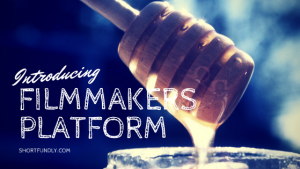 5. Read, Write and Act!
Read other people's script, study how they describe the situation in a dramatic way, what is the punch line etc., then start writing your own script put your own imagination, your creativity, learning into it, and direct your first own film, . Initially, you should direct short films as
I think short-film filmmaking is a braver way to make films because it's real, and you're really there. 
And it is also suggested that you should act in your first film especially, so that you can know what problem an actor faces, how they have to enact, their expressions in a scene which in turn will make you actor's director
At the end of the day, filmmaking is a team, and director(you) is the captain! 
Lights Camera Action! Your film is ready and going to be released, fear of its success should not be bothering you as your movie can reach target audiences and get thousands of views, you just have to
Post your film on Shortfundly
ShortFundly is a bootstrap startup started by a group of people where you can publish, watch short films of languages like Hindi, Tamil, English, and increase its reach.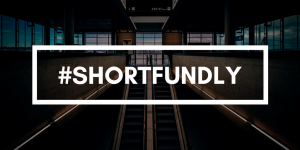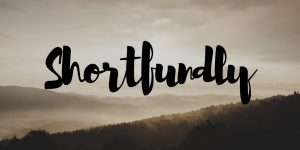 Thank you! Have a nice day
Team ShortFundly.
Join creative filmmakers platform – shortfundly now. 
(Visited 8 times, 1 visits today)