Changing people's perspective, easiest way tell them to see a film.
Comedy, romance, patriot, action, a film has many genres, you can make any type of you want but…
But how others are able to see your work?
Nowadays, you can say, ''what about YouTube''. Well if you had ever uploaded a video on YouTube you know it takes years for your channel to popularize enough to reach everyone all over the world. Rather you choose to submit your film to a film festival, it will not only to reach to a large number of the audience but it will also reach to the effective audience which can help you take your career to the next level. Submitting film in a film festival, you can also stand chance to win certain academy awards which are worth of your fee.
Submit Film Festival
If your film is selected to screen at a film festival, you will also get a chance to attend the film festival. If you are able to attend a film festival, get ready to make a group. Film festivals are the gathering of filmmakers, film enthusiasts, and people who work in the film industry, and of course getting success in this type of business you usually need to interact with new people. And who know you will meet a guy who can give your next big break.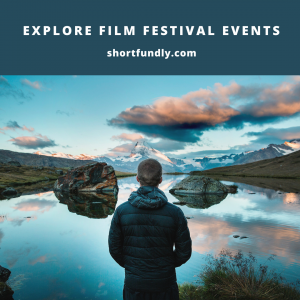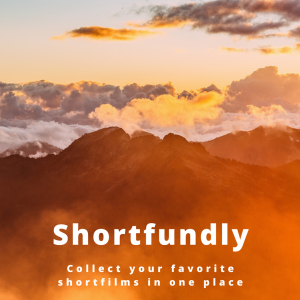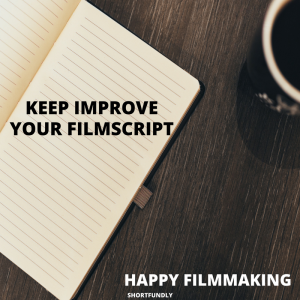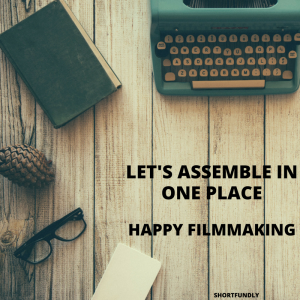 Not only about awards or submission, there you get a chance to meet new people of your field, ask them what they are trying to do tell them what you are trying to do, use their experience and your will to make best out of yourself. ( Submit Film festival )
I will say at the end of the film festival, even if you don't win any prize. What you are taking home is not less than 24K gold and I really mean pure gold, any guess? It's EXPERIENCE and it's all that you need to get success in anything. The film festival is the perfect place to gain that experience. It's inspiring, thrilling, exhilarating, stirring, electrifying, invigorating, and intoxicating… and yes I can go on and on and on, but you had got my point already, right?
So Ready to Submit your film to a film festival, HURRY UP!!! . Check it out shortfilm festival event collections
(Visited 20 times, 1 visits today)